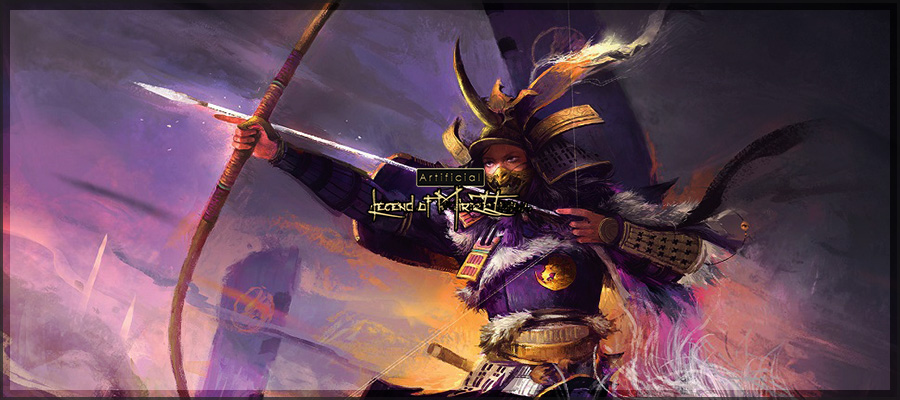 The server will go live at 8PM UK/BST Time! (11th September 2020)
Do not miss out!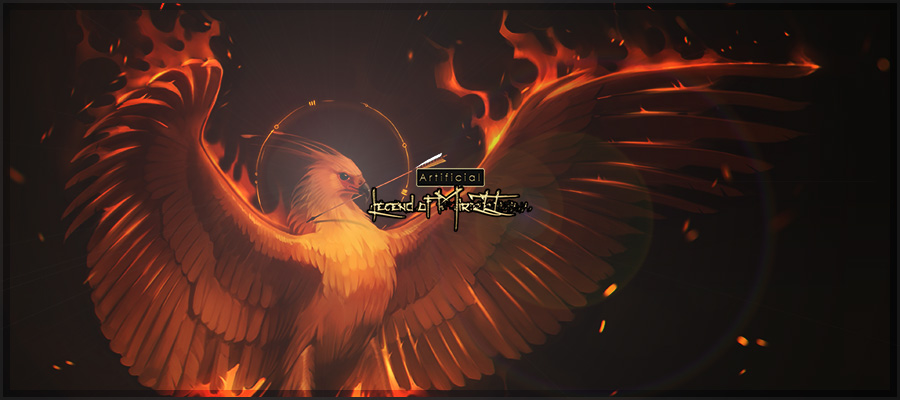 I believe this is a significant enough change to game to warrant it's very own post. Last weekend we began the BETA test to include the official specification Archer class in-game. The Archer class is a post-USA content update, but after careful consideration, we felt the fairest way to implement the class was from the onset.
This has been many months in research and development state and we believe something we can finally deliver at the high standards we hold ourselves to. The end result is an amalgamation of changes, data and intel from a combination of the official documentation, 3rd party documentation, player video and streaming and first-hand testing on the Korean servers, to which we believe we have reproduced with a high degree of accuracy.
The Archer class is a ranged physical and magical hybrid which relies heavily on player positioning, preferring to attack in numbers from afar to cause maximum damage at minimal risk. It has its own totally exclusive item sets currently ranging from levels 1 to 60 and above, all of which have been added to the relevant monster drops and crafting systems and you can obtain today. We also allow you to command the new Archer class as heroes, with full custom AI.
This is an exciting development as provided we experience no show-stopping issues over the coming weeks, it's now incredibly likely Artificial Legend of Mir 2 will feature all 5 official playable classes; fully supported on release.
Below are the recently applied updates and changes that helped make this possible:
View Change Logs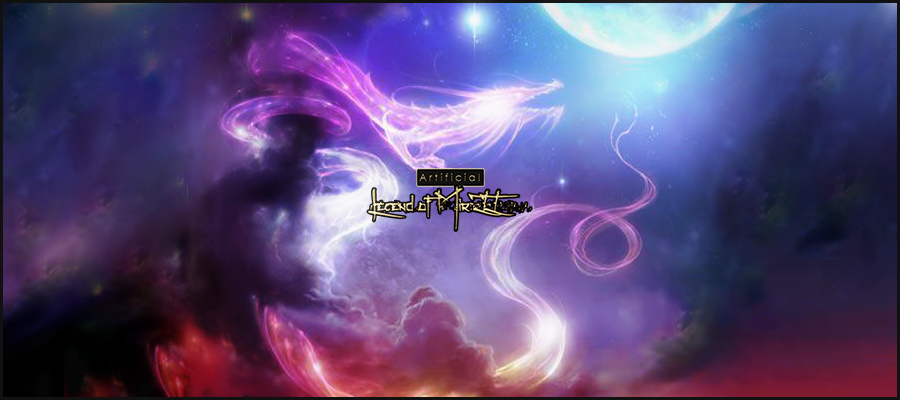 Firstly, please accept our apologies for the lack of site updates over recent weeks. We continue as ever to work towards our goals. The world has changed immensely over the last few months. Like many others, we have faced new and expected challenges and have needed to adjust to new ways of life.
Despite this, the last couple of weeks have been among the busiest and content-rich this server has seen. Although, ultimately, we're behind on schedule, we've continued to bring non-stop updates to the game and edge ever closer to release. More on this soon…
The Open BETA test continues to run and has been wildly more productive, fun and exciting than we could have possibly imagined and that is most part due to the brilliant community which has come together to help us make this a reality. So from our team, a massive thank you to everyone who has taken part so far.
Right now the game is in great shape and without a doubt the closest English Official Mir 2 Replica in existence, and we're incredibly close to realising our dream of bringing the authentic game experience back, and this time to stay. Here is the complete updates-list, applied since we last posted here:
View Change Logs