As people following this project over the last 2 and a half years may already know, we have set out to painstakingly recreate the Original Legend of Mir 2 game. We promised to be as open as possible in our development, and publish our change list. Today we deliver on this.
These are accumulative changes since the last changelog was posted from our development server.
These include Environment, Database and Codebase changes. This is an enormous amount of work in its entirety. For this reason, we have instead opted to deliver these changes through a consolidated Official Change List document.
Formatting on this document has been minimalised to save pages, each change is a single line entry. Due to complexity and time constraints, sometimes (especially) in the Codebase section, the changes do not always follow chronological order.
These changes are a high-level view, some individual changes may be small fixes, others may have taken days or weeks to complete. Many simple changes/tweaks are omitted from this document.
This is an unprecedented attempt to re-establish an Official fully-featured Legend of Mir 2 server in Europe, and therefore I feel, our duty to try and document this process as part of our ongoing contribution to the still-thriving Mir 2 European Community in 2020.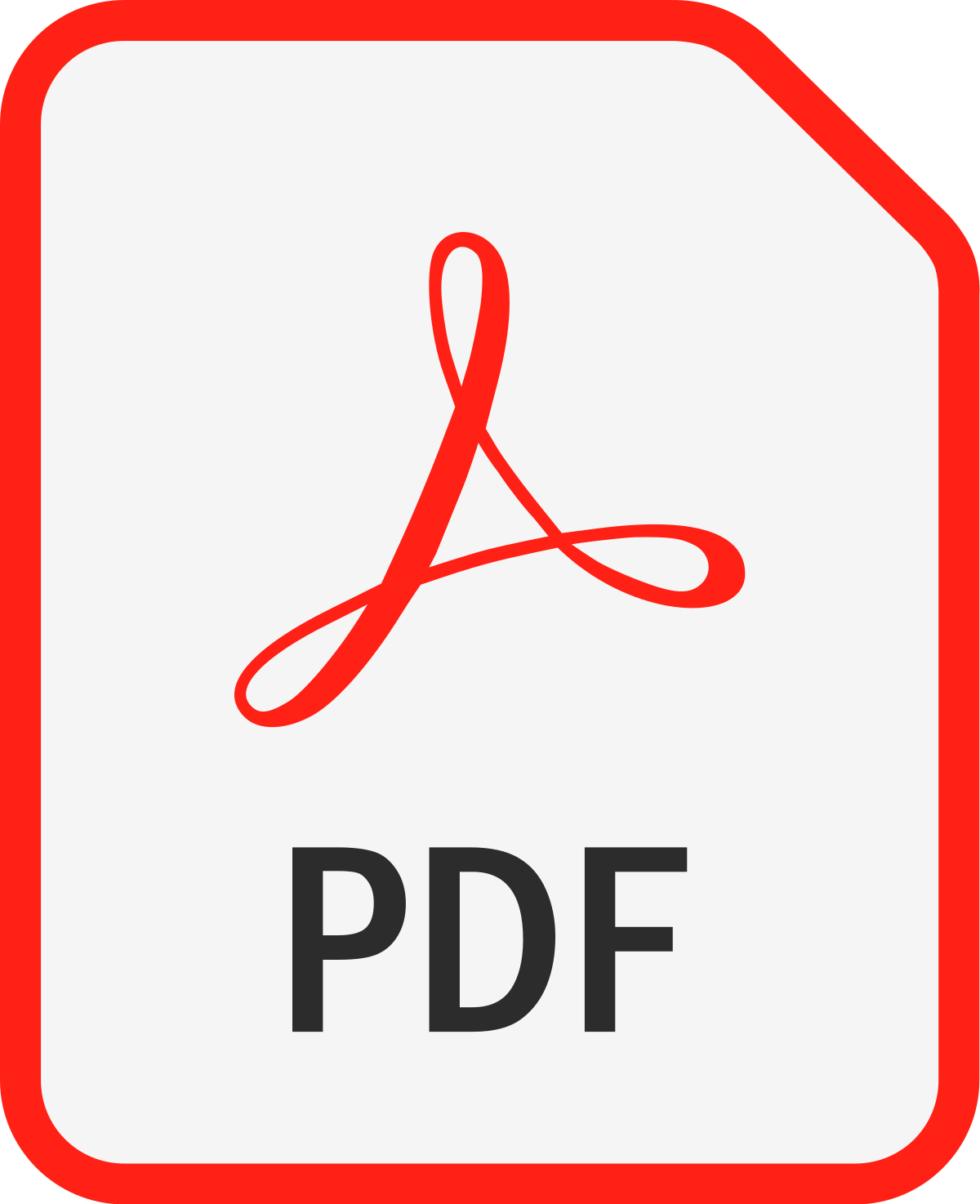 ARTIFICIAL-MIR-2-CHANGELOG-JAN-BETA (.pdf)
Please note: This document is a little under 50 pages in length. We do not expect everyone to read this, however, this is there for those who are interested.
In addition, here are 2 BETA Testing/Teaser Videos from the Artificial Project Team:
Important: BETA begins and client downloads will be published on 13/01/2020